Premier League giant Manchester United have reportedly opened a line of communication with Spanish side Real Madrid.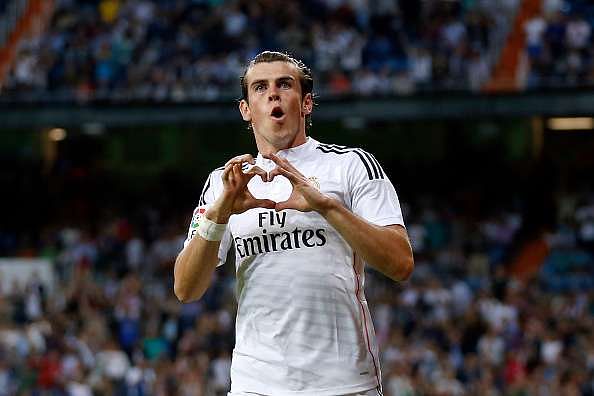 United are seeking a deal that would bring back Welsh star Gareth Bale to England after his world record transfer out in 2013.
Diario Gol says United are desperate for the services of the former Spurs star and that Mourinho hopes to convince his former club to sell the struggling player to him. The report claims Mourinho reached out to Real president Florentino Perez as he wants Bale to be his new star at Old Trafford.
United are a long time interested party but Bale could accede this time as he struggled this season. The 27-year old winger is in the race to make the Champions League final in June as he remains sidelined. He recently agreed to a new deal that would tie him up at the Bernabeu for years but reports in Spain say Madrid are mulling over the ideal of selling him.
Bale picked up an ankle injury in November but fought to return. He was not fully fit but he forced himself to play the El Clasico against Barcelona and he strained himself. His teammates are reportedly angry that he played through the pain and it affected their game plan when he could not continue, contributing to their loss – a loss that is threatening their La Liga title hopes.
Sources in Spain say there are doubts over the ability of Bale to lead the team after Cristiano Ronaldo's exit – one of the top reasons why he was signed in the first place. The sources say the doubts are over a few players like Karim Benzema and Bale.
There is the belief that if Bale does not overcome his fitness issues and take charge next season, Real would cut their losses. United have tried twice already to sign him but Jose Mourinho is trying for yet another time now.