"Bale Es Fantastico", Santiago Solari the interim coach of Real Madrid said, on Saturday, it took him off in the 71st minute opposite Real Valladolid. Madrid was moving towards the draw of the 0-0 draw at their home Santiago Bernabeu and was looking for inspiration and then it was number 11, the Bale number that came up, from the fans, departed to whistles, even if Solari, possibly deliberately could have left him being switched by Vinicius Junior directly.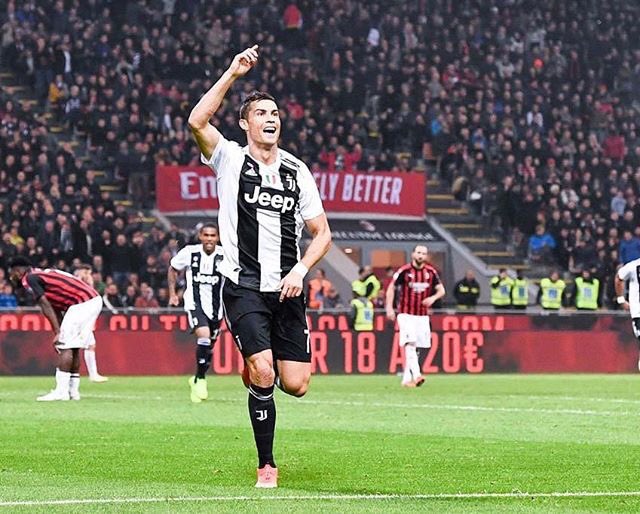 Nevertheless, the young player came in two minutes after that and brought the difference. He placed some wonderful shots that gave the lead to Madrid. Solari said, "Gareth will score Another day and that day everyone will enjoy and celebrate." But those immediate to criticize Bale are again circling before the trip to Viktoria Plzen on Wednesday in the Champions League.
Continue reading Gareth Bale Under Scrutiny Again As Real Madrid Feel The Love For Vinicius Jr.