Wales national football team coach Ryan Giggs says Gareth Bale could go on to become Cristiano Ronaldo's replacement at Real Madrid. The player scored his third goal in three games to help the La Liga giant maintain their 100 per cent record this season post Ronaldo.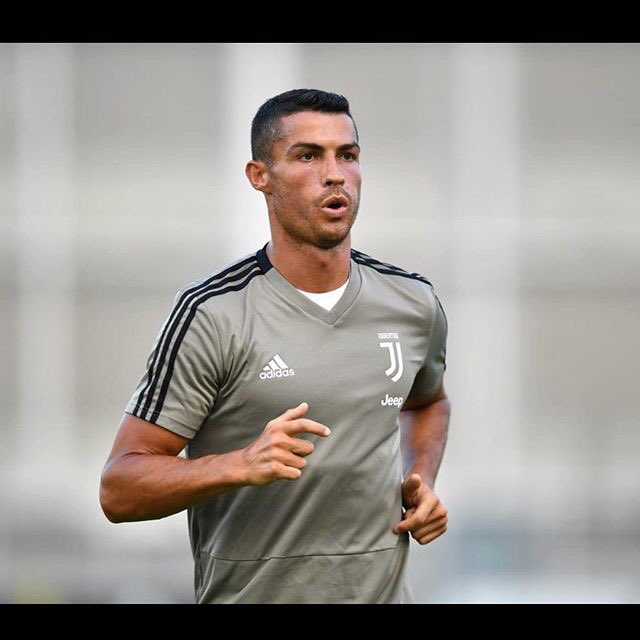 The Manchester United legend said Bale can handle even bigger tasks. The 29-year old has grown in the spotlight after five years in Spain so he should be comfortable with whatever is thrown his way, Giggs opines.
The coach admits that the vacuum left by Ronaldo is huge but he believes Bale has the experience to handle the responsibilities "goal-wise and threat-wise." There has always been pressure on the Welshman every year but he has always always managed it well. It's different now without Ronaldo but with what Bale has done even in big games it shows he is ready, Giggs added.
So far Bale has been living to expectations, just as some of the other team members. However, the big stakes are coming and more games would rapidly pile up. This is when individual brilliance and taking advantage of any opportunity would be key. The performances of the team up until the winter window would determine if any forward or attacker would be included in the ranks of this crop of players would be able to see out the entire season.