Paul Robinson has had nothing but words of praise for Gareth Bale following the winger's sublime showing against fellow league side Southampton in their Premier League clash on Wednesday. Tottenham hosted Southampton at the Tottenham Stadium in what was Ryan Mason's first game as the manager in charge of the London club and he saw his side overturn a 1-0 deficit to record a 2-1 comeback win.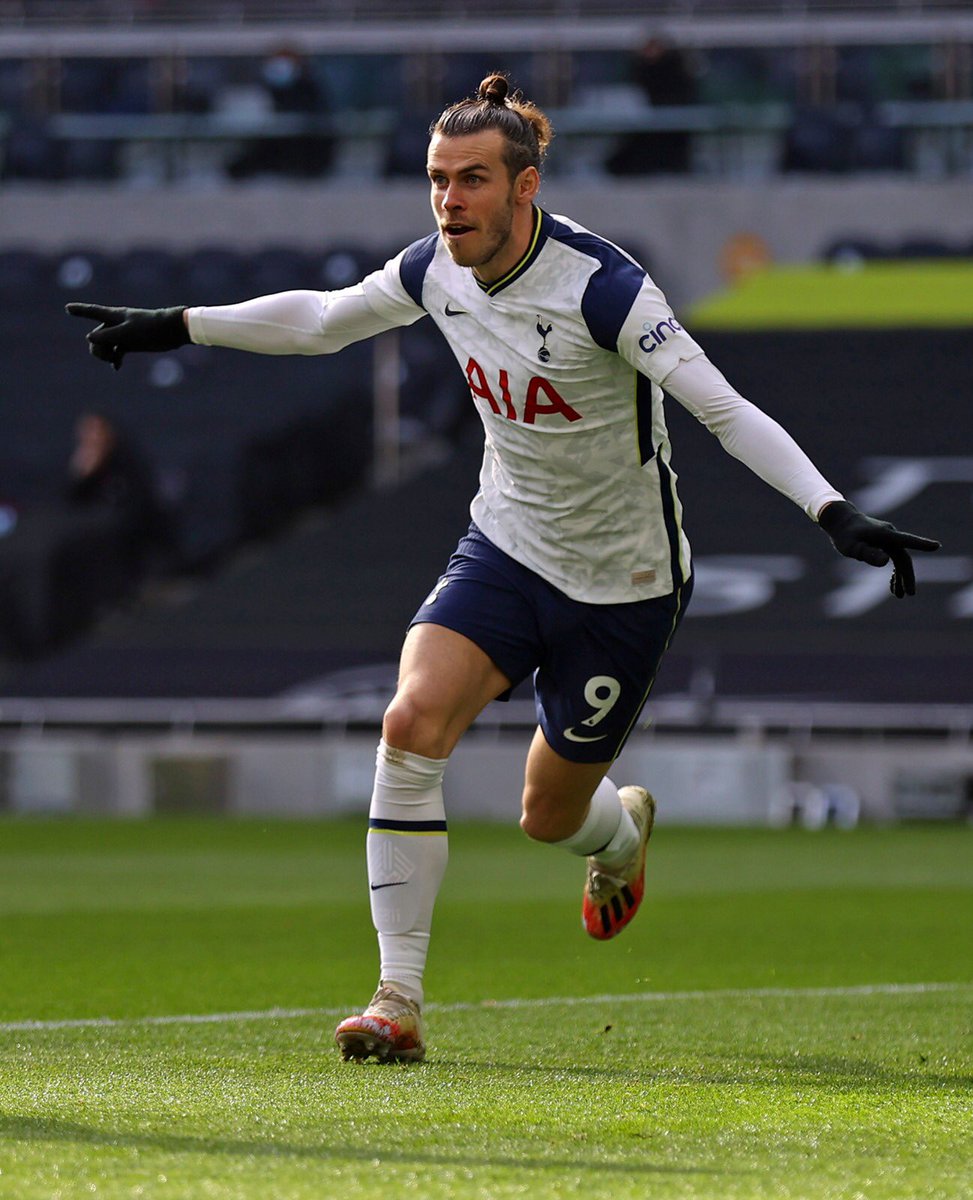 Bale was agreeably one of the best players on the pitch on the night and he wrapped up a fine performance by appearing on the scoresheet. Robinson was particularly impressed by Bale given how hard it was for the 31-year-old attacked to start games when Portuguese manager José Mourinho was still in charge of the club.
As he is popularly known for, Mourinho reportedly had a clash with Bale and it affected how much game time the winger got under the former Chelsea boss. But with the manager now relieved of his duties, and Ryan Mason placed in caretaker charge of the club, Robinson believes that it is now time for Bale to cement himself as a regular starter instead of continuing to warm the bench when he should be on the pitch showing what he is capable of doing.
Robinson, a former goalkeeper at Tottenham, insisted that Mourinho and Bale had personal issues and it was the reason for the ex-manager to not use him for games during his right there, even in matches that were deemed very important. The club's former goalkeeper told Football Insider that the reason for Bale to not have been given enough opportunity to showcase his talent was because of his fractured relationship with Mourinho, but stressed that since the manager is now out of the club, there's no better time than now for Bale to step up and improve his game.