Tottenham manager José Mourinho has provided an update regarding Gareth Bale after the winger was brought off at half-time against Stoke City despite scoring the opener. Mourinho's men ran out comfortable winners in the tie as they saw off Championship side Stoke to progress to the Carabao Cup semi-finals.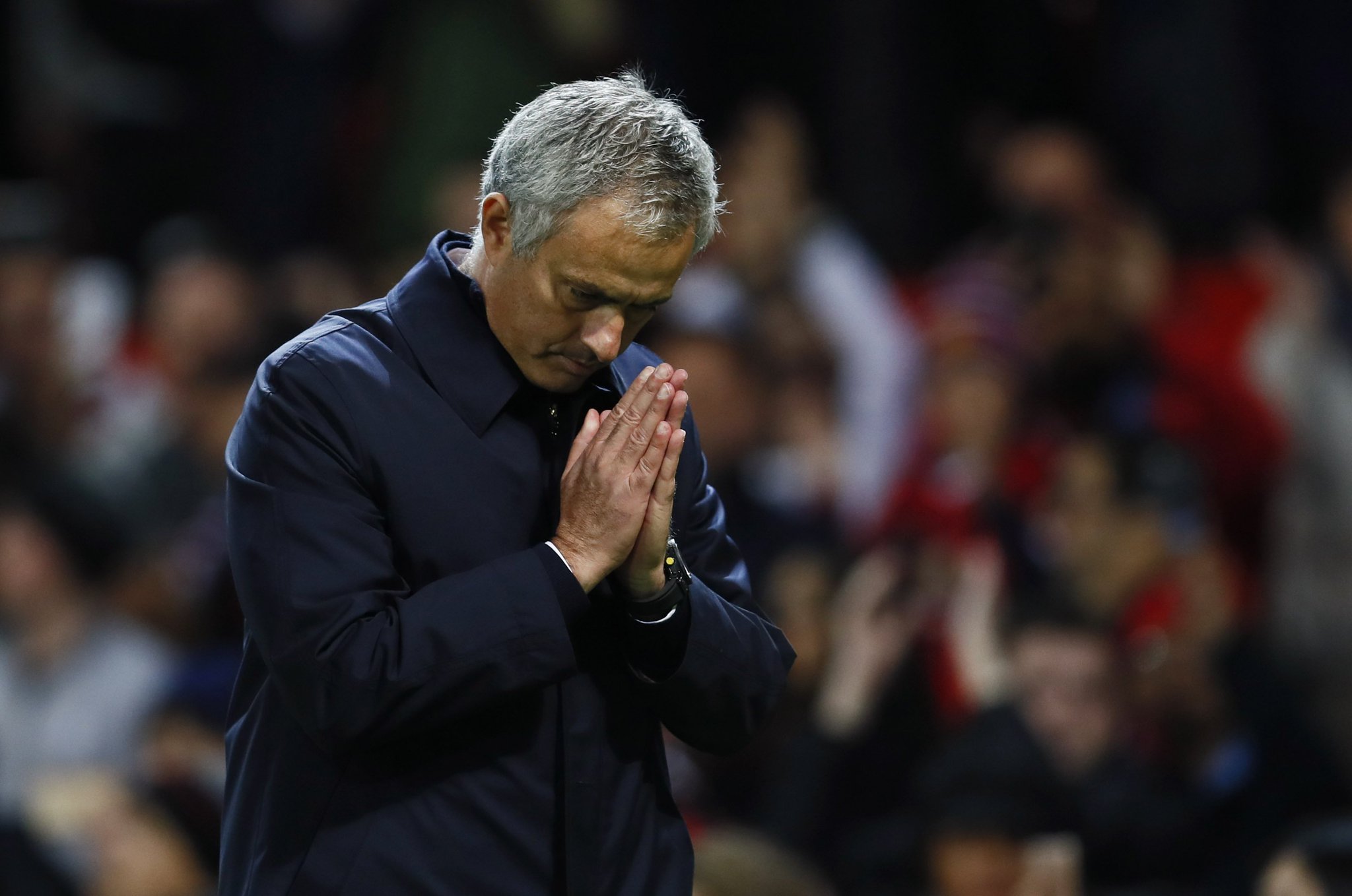 The game ended 3-1 in favor of Spurs, and it was Bale who led the floodgates open after scoring the opener in the clash. The goal means that Bale has now scored three goals since his return to Tottenham on loan from Real Madrid.
The Wales forward however did not rejoin the team
for the second half and was subsequently substituted at half-time and replaced by his South Korean teammate Heung-Min Son.
Mourinho has now revealed that Bale's substitution was according to the request of the Welsh winger after he complained of having an uncomfortable feeling in his calf area.
When asked, Mourinho said it was Bale who asked to be taken off after he started having the problem just before the first half ended. Mourinho said Bale also decided not to come out with the team and instead remained in the dressing room to take a rest.
After the second 45 resumed, Stoke City's Jordan Thompson scored a goal to bring his side level, but the Spurs lead was restored by Ben Davies before Harry Kane finally rounded up the win with a sublime strike into the roof of the net.
When asked what the Spurs' chances of winning the Carabao Cup are, Mourinho said they are just two wins away from clinching the title and it is what they are trying to do. He however admitted that the two matches are very difficult ones and that they need to be up to the task if they want to be crowned champions of the tournament.