The Los Blancos supporters unveiling their own banner in a bid to taunt the Welshman, this is track back from what transpired from Gareth Bale, 30 international outing as he helped Wales qualify for the much-revered Euro tournament slated to commence in the summer next year.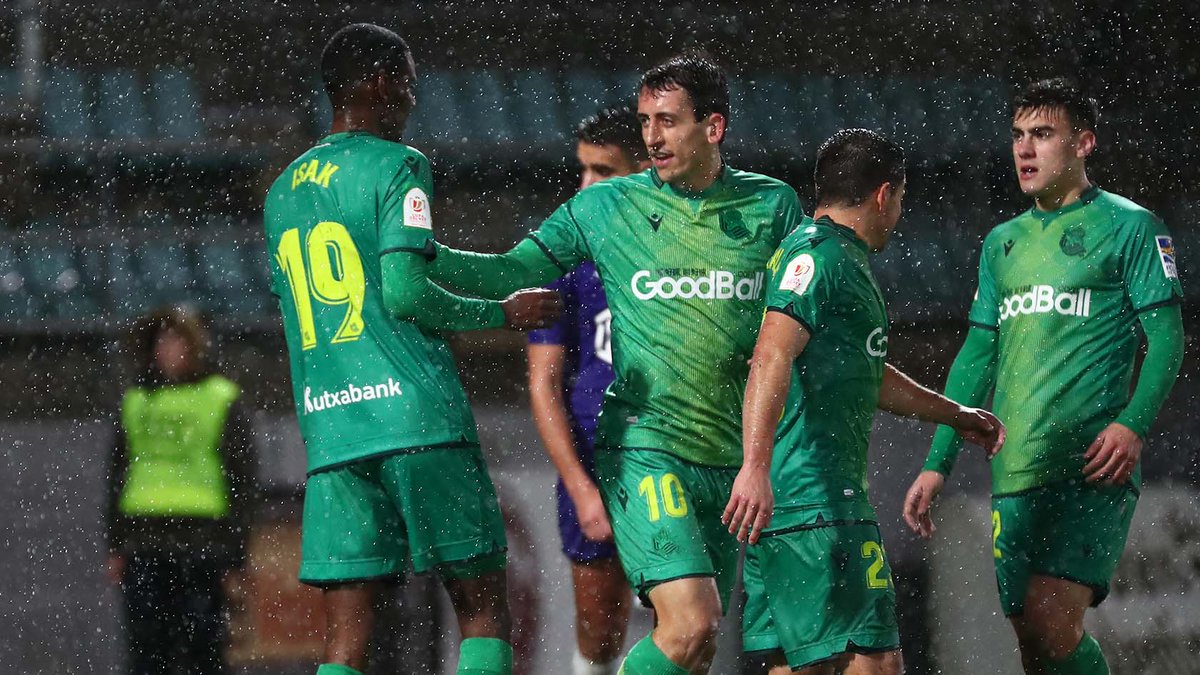 The Welsh winger was booed by the hoard of home fans resoundingly at the Santiago Bernabue having being introduced by the gaffer of the side in their scintillating 3-1 win over Real Sociedad which has seen them close up the gap between title contenders Barcelona in their ferocious chase to clinch the La-Liga crown after missing out on a plethora of occasions.
Gareth Bale's feature in the second half of the match was heralded by a more precipitous atmosphere as the fans at the stand of the stadium went ahead to hoist a banner which showed the message 'Rodrygo, Vinicius Jnr, Lucas (Vasquez), Bale, In that succinct order.'
This is coming after the ex-Tottenham Hotspur star was heavily criticized for his perceived controversial celebrations as Wales qualify for Euro 2020 by the Spanish press. This has instigated much bad blood between the embattled winger and the supporters at the Madrid home ground which overtly led to the jeering after the winger came on last Saturday.
Bale was highly instrumental in the creation of the Los Blancos third goal against their fierce and dogged opponents to move level on points with bitter rivals Barcelona at the apex of the La-Liga table after match day 14.
The manager of the side, Zinedine Zidane surprisingly shields his under-fire man has had high praise for him insisting that Gareth is doing well and is not under pressure and that he is not interested in the late strings of comments filtrating around and within the club.