Welsh national team manager Chris Coleman believes that foreign Gareth Bale can become one of the greatest footballing exports from British football.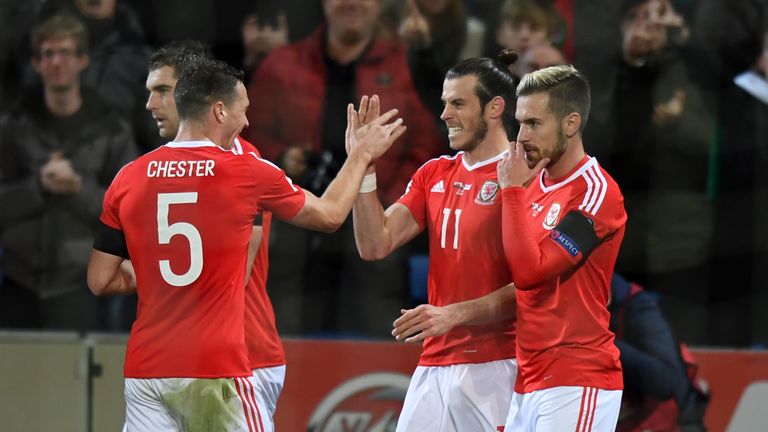 A number of high profile players have made the switch from British football to major leagues like Spain and England in the past, with one of the most prominent in recent times being David Beckham. The former England captain played for Real Madrid, AC Milan, and Paris St Germain in a stellar career. Bale seems to be on the verge of overtaking him as one of the most-high profile players after securing a world record transfer to Madrid in 2013.
The £85 million transfer fee may have since been eclipsed by the transfer of Paul Pogba to Manchester United, but Bale remains as one of the top British players playing abroad. Coleman has had the opportunity to build the Welsh national team around the 27-year-old.

It is not a surprise that the national team has managed some incredible results in the last four years after the emergence of Bale. Even Ryan Giggs was not able to help the Welsh national team reach major competitions, but Bale even helped the Welsh team reach the finals of the Euro 2016.
Coleman says that the all-round understanding of the game has been a much improved element of Bale since he made the move to Madrid. "He's always been fond of running, he's got so much energy. He's such an athlete but where he has improved is knowing when to run and when to rest and that's important not to burn himself out. His all-round understanding of the game has grown. I think he's been under such scrutiny at Real Madrid, every game he walks onto the pitch, there's pressure and he has to produce, which he has," said the Welsh national team boss.