Real Madrid superstar Gareth Bale claims that the Premier League is much harder than the Spanish league.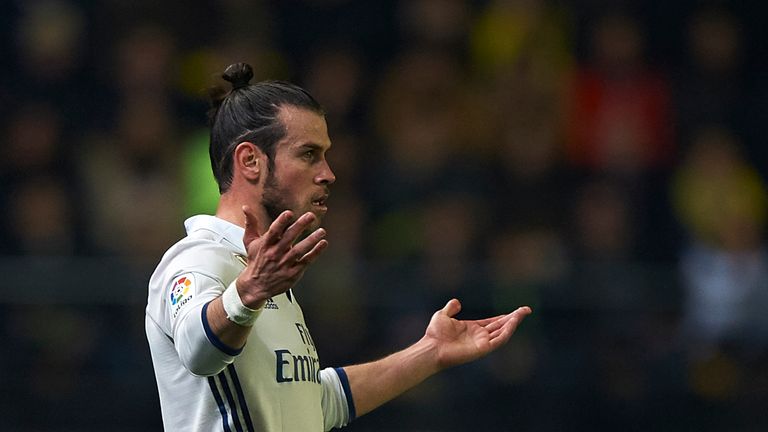 There has always been a competition between the top leagues in Europe especially when it comes to the strength of the teams. The general consensus is that the La Liga is far easier since only a handful of clubs tend to win most of the games. Bayern Munich are the sole dominating club when it comes to the German Bundesliga. In the Italian Serie A, Juventus have won the title for the last six seasons. The Premier league, though is much different.
Bale has played in the Premier league and the Spanish league. He reckons that a Premier league team cannot get away with playing at less than 100% even for a few minutes. It is because they can be punished rather quickly and end up dropping points. In the Spanish La Liga, though, he says that winning at half-time against a team from bottom of the table will almost surely end up in a victory in the second half.
The games are so comfortable that managers can even take off players after 45 minutes in order to give the best. The immense money in the Premier League has been a major factor behind boasting competition across the 20 teams rather than just a handful.
"Every game in the Premier League you have to be at 100 per cent for 90 minutes or you will lose. In Spain, you can be up at half-time against the bottom club and take your foot off the gas. You can rest players and take people off. If you try for 45 minutes you won't win a match in the Premier League. And, obviously, the winter break is massive. In England you'll play four or five games and we don't play any," said Bale.