https://pbs.twimg.com/media/E-h6NaXWYAAZ4eQ.jpg
The future of Gareth Bale at Spanish La Liga giants Real Madrid is quite a complicated one and there have been many things written about it in the media. While Bale appears to be disinterested in playing for the club again sometimes, other times, he just appears to be someone who just wants to try and enjoy his football. The larger part of the period when he appeared to be totally uninterested in playing football was under the club's former manager Zinedine Zidane. The French manager fell out with the Wales international winger for a reason that is yet to be revealed and it not only cost him a place in the Real Madrid team, it also increased his disinterest in football.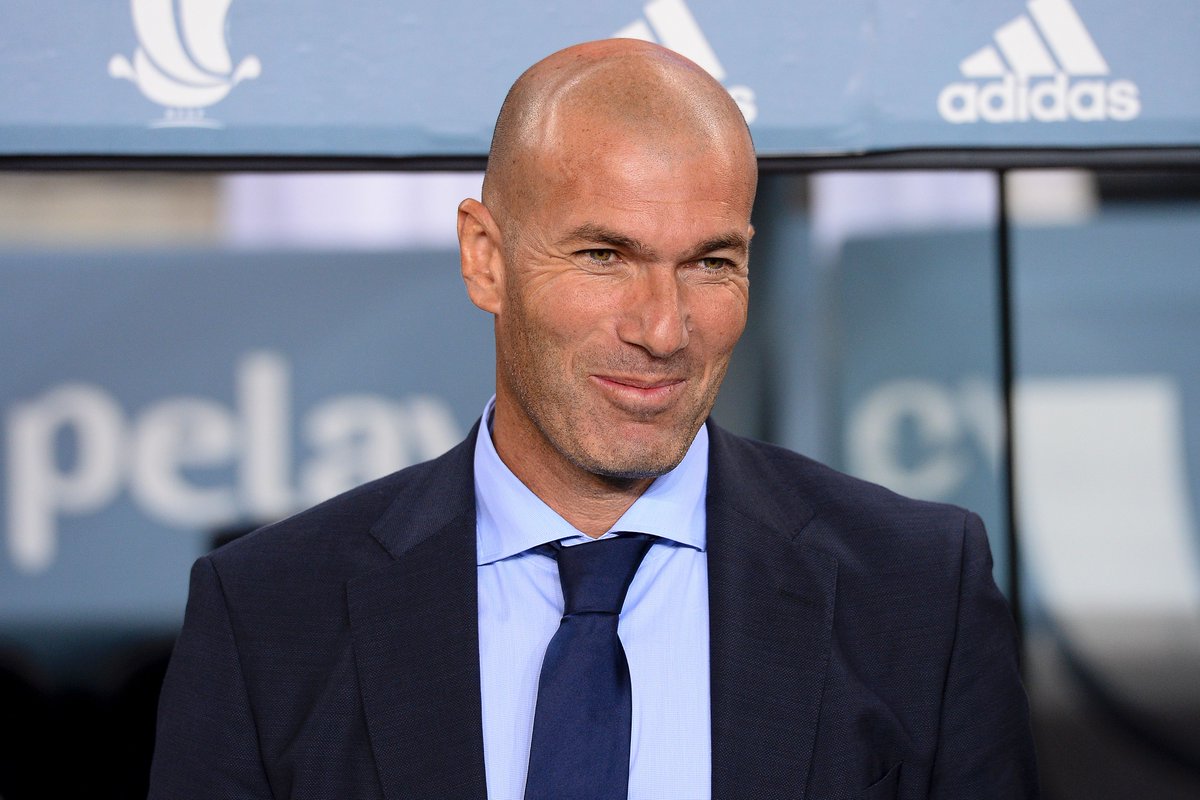 After Zidane left the club, many thought that the time for Bale to regain his place in the starting XI would finally come and it was looking even more likely when Carlo Ancelotti was confirmed as the man that would be replacing Zidane at the helm. Italian manager Ancelotti had a good working relationship with Bale during his previous stint as Real Madrid manager and it was the main reason that got people thinking that the Welsh winger would finally be allowed to have some game time.
However, while it still looks like the situation has improved a bit, at least better than it was, it also does not look likely that Bale has a long-term future at the Santiago Bernabeu. Eden Hazard is still in the squad and with the Belgian forward now working hard to return, the fight for a starting role in the team could be between him and Bale.
The Los Blancos are also very much interested in snapping up French forward Kylian Mbappé from French Ligue 1 heavyweights Paris Saint-Germain and he could be the team's new star player if he joins them next summer, leaving Bale's future hanging in the air.