While Jose Mourinho will appear to be such a pragmatic manager and a defensive-minded coach, he may still have a different side to his personality when it comes to how he coaches and manages his players.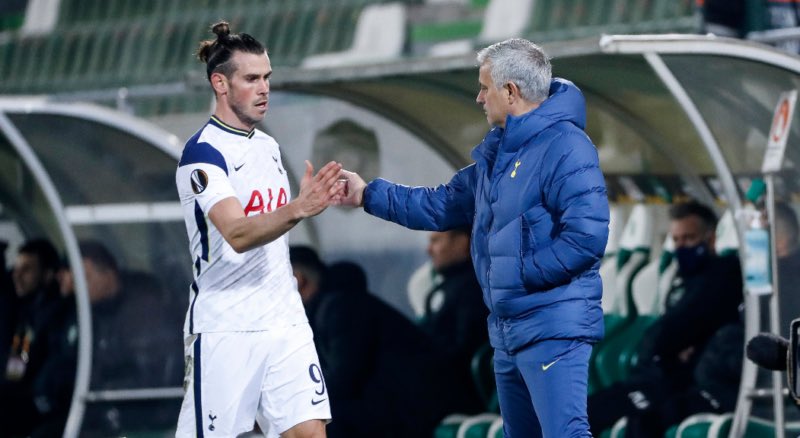 The Portuguese manager has often been criticized for using old methods of management to hamper the attacking ability of the attackers n his team even though he has always responded to his critics with sarcasm. He has coached a lot of some top clubs across Europe, including Porto, Inter Milan, Chelsea, Real Madrid, Manchester United, and Tottenham Hotspur.
During his time at all those clubs, he has often been called out for asking his attackers to track back and be involved in defending against conceding goals from the opponents. However, while the reason for the criticism has been justified on most occasions, there have been times when he has developed some players and also helped them to improve their all-around footballing ability.
A typical example of one of those players who have flourished under Mourinho's management methods is Tottenham Hotspur striker Harry Kane. The England international star has always been seen as one of the best players in the world in his position and he upheld that status under Mourinho even when a lot of people kept insisting that the team lacked some attacking threat.
On the other hand, one of the players that may not have had much fun under the manager is Gareth Bale. The Wales international winger left Real Madrid on loan to join Spurs and played for the London club last season but was restricted to only a few games under Mourinho.
Many people believed that the manager and the player both had differences and that it reflected in his amount of game time but when asked about the incident, Bale simply said that he learned a lot under Mourinho and that there was no problem with the manager.