Welsh international Gareth Bale is an early doubt for the Champions League final clash with Liverpool in Paris later this month due to injury. The Welshman has missed the last four Real Madrid games as a result of a back problem.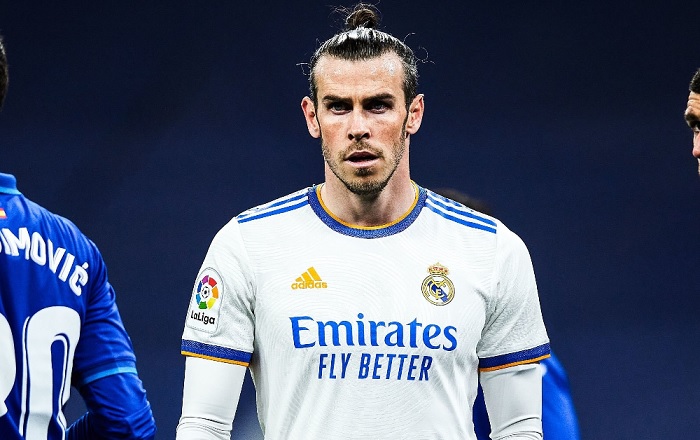 Gareth Bale knows a lot about playing against Liverpool in the Champions League final after he scored twice for Real Madrid on the way to a 3-1 win during the 2018 Champions League final. The Welshman was an important player for Real Madrid at the time, but he's no longer seen as an important player at the club. As a matter of fact, Gareth Bale is on course of a bench role at least if he's fit for the upcoming Champions League final.
Bale and Real Madrid qualified for the Champions League final scheduled to take place at Stade De France later this month after the 6-5 aggregate win over Premier League heavyweights Manchester City at the end of their last four tie. Manchester City had a small advantage at the end of the first leg with a 4-3 win at home and they increased the advantage with the strike from Algerian star Riyad Mahrez on 73 minutes before Brazilian star Rodrygo Goes came off the bench to score twice and take the game to extra time. Frenchman Karim Benzema then scored from the penalty spot in extra time to take Real Madrid to the final.
Real Madrid will face Liverpool after the Reds came from two goals down to beat hosts Villarreal by scoring three goals in the second half. Liverpool had earlier won the first leg 2-0 at home and their 3-2 comeback win from the second leg made it a 5-2 aggregate win for the Premier League team. Liverpool would be hoping to pay Real Madrid back in their own coin after what happened during the 2018 final.