Gareth Bale's agent Jonathan Barnet is due to hold talks with Real Madrid to discuss the future of his client. The club is keen to find a solution to the current situation between the player and club.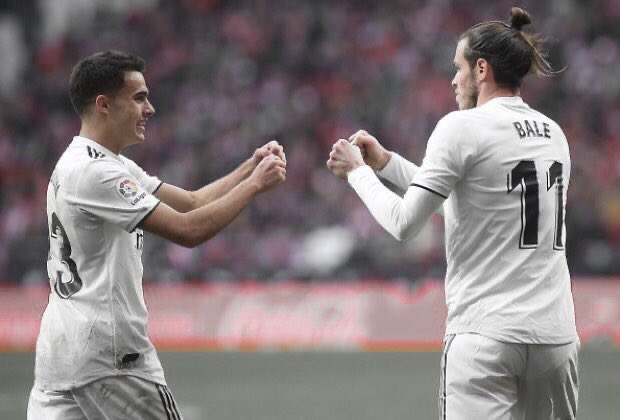 The former Tottenham Hotspur winger has been involved in a standoff with the club and manager Zinedine Zidane. The Wales international was always on the bench for the majority of Real Madrid fixtures following football's resumption in June. He played just 100 minutes in La Liga after the restart.
Bale was spotted putting his face mask
over his eyes and pretending to sleep while on the bench in his side's clash with Alaves in July. He also made a pair of binoculars against Granada. According to Zidane Bale also opted not to be part of Madrid's Champions League squad to take on Manchester City in August. The celebration of the Welshman when Los Blancos lifted the La Liga recently seemed as if he was an outsider admiring in.
Bale's future at the Bernabeu has been the topic of much debate for a while. Reports in Spain, including Marca, claim the player and the club will soon sit down to discuss next steps. The standoff has been embarrassing for all parties; Real Madrid paying him that much based on the contract and the player being embarrassed and careless about fan reactions. Madrid is more open to an exit now or appeal to the player so he can repent and join the fold again. If they cannot agree, Bale will be allowed to look for another club and leave for free or cheap.
Bale joined Madrid in a world record deal in 2013. He has won every available trophy with the club. But the relationship went sour last season when Bale was blocked from making a mega move to the Chinese league last season.