Arsenal and Wales midfielder Aaron Ramsey will be fit to face Slovakia despite having received a knock in a previous game. The player missed the friendly game against Trinidad and Tobago and is expected to recover for the game against Slovakia.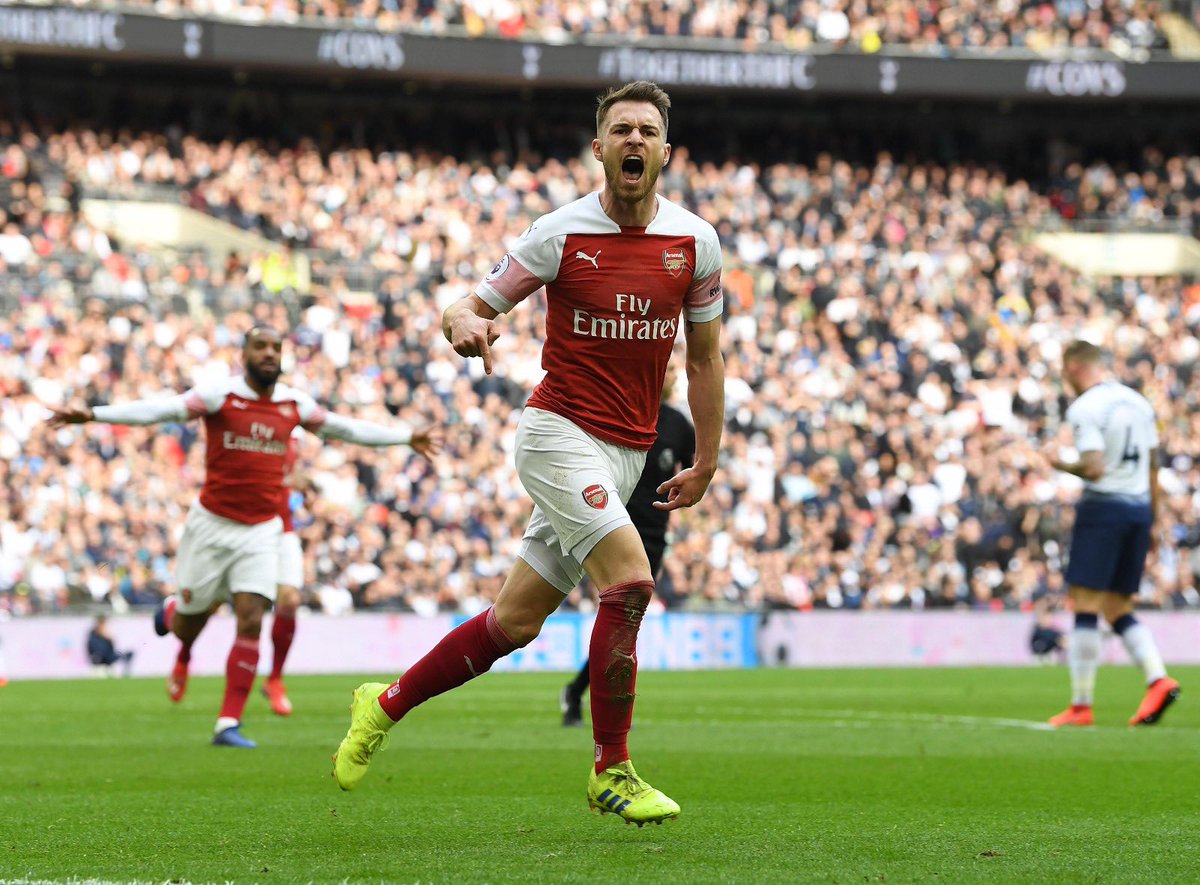 Wales manager Ryan Giggs has stated that the Arsenal player has received a knock to his thigh and that he is still being closely monitored by the medical staff and is expected to make a full recovery for the game against Slovakia.
Ryan Giggs said that this will be an important game for Wales as they want to qualify for the Euros and it is important that they get a positive result against a direct competitor for the qualifying place. He said that Slovakia is a strong team with very good technical players that play for the biggest teams in Europe and that it is important that they are ready for the game.
He said that there are a couple of other players such as Tom Lawrence, Sam Vokes and Ethan Ampadu that will be missing from the games and that they are not certain of featuring in the game. The Wales manager said that these players are suffering from different injuries and that their rehabilitation will take some time.
Ryan Giggs said that it is an honor for him to be managing Wales and that the objective of the team is to make it to the Euros. He said that Wales is a good team and has some really good young players and that it is up to him to find a way to motivate them and make sure 6that they play as a team.
He said that players such as Aaron Ramsey and Gareth Bale are important for the team and it is important that they lead others.