Tottenham winger Gareth Bale is a man that has a couple of options to choose from when the summer transfer window opens this summer. The attacker who is on loan from parent club Real Madrid will see his loan spell at the Tottenham Hotspur stadium come to an end this summer and he already has a list of up to three different options he can decide to pick from in sorting out his future.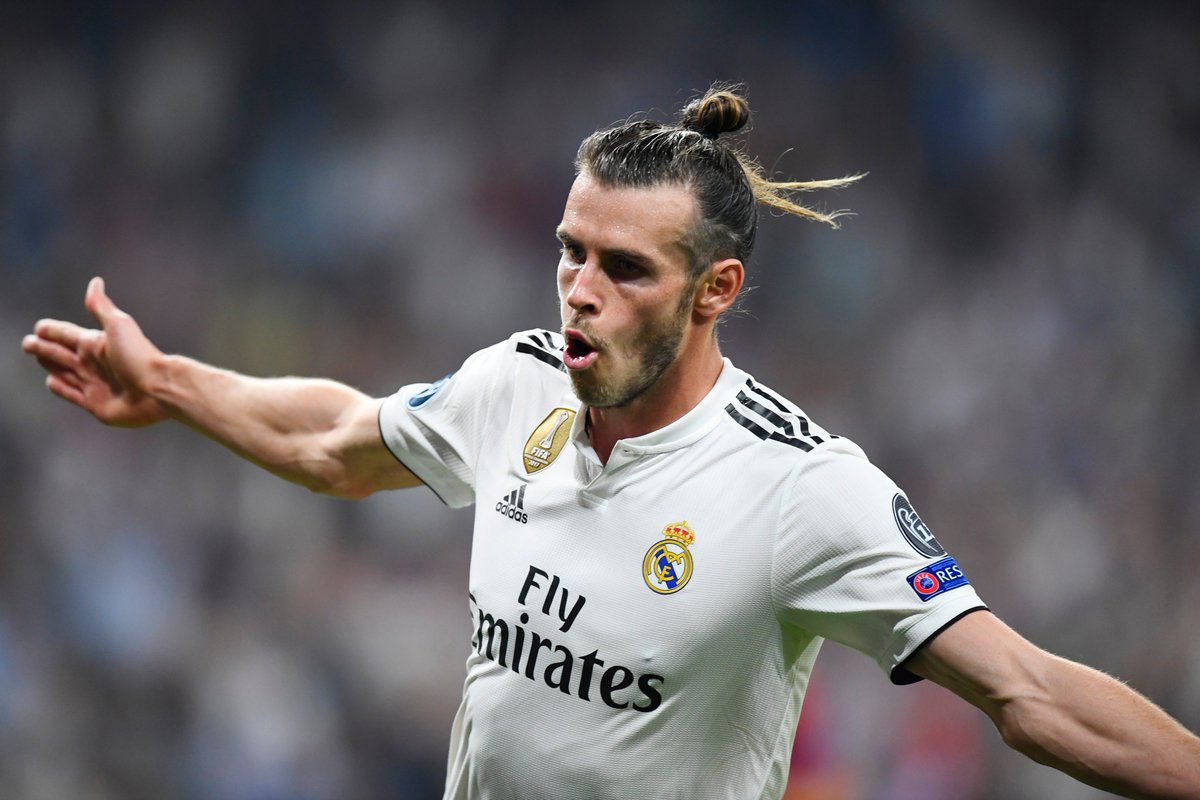 His future is currently up in the air as it is believed that he is no longer wanted by Madrid manager Zinedine Zidane, and with his loan deal at Spurs ending next month, it is going to be very interesting to see which club he will be playing for next season.
The first option on the list is to return to Real Madrid and try to fight for his place in the team, but that may not be a favorable idea for him in the long run. Although his future at Madrid remains a huge uncertainty, Zidane has not yet ruled out the possibility of having the Welsh winger in his team. However, with the presence of the struggling Eden Hazard, and the rumored plan to sign KylianMbappé from PSG in the summer he could still miss out on first-team duties.
The other option is to accept the offers he's currently getting from clubs abroad, including some in the Chinese Super League and others in the United States Major League Soccer. A move abroad would certainly be good business for him because of how high his earnings would become, but the allure of playing Champions League football with Madrid would be absent.
Finally, he also has the chance of remaining at Tottenham and signing for them permanently, but that also is still under uncertainty.